Viaggio di Gararà, romanzo cosmico per il teatro

This project adapts a 1931 "cosmic novel for the theater" into a hyperlink novel using Twine.
The novel was originally written by the female Italian Futurist Benedetta Cappa Marinetti.


Setting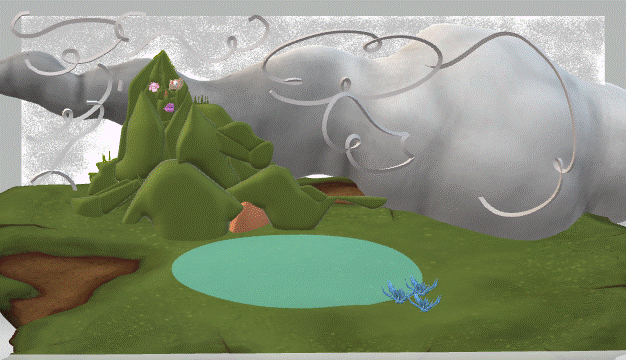 Characters
Gararà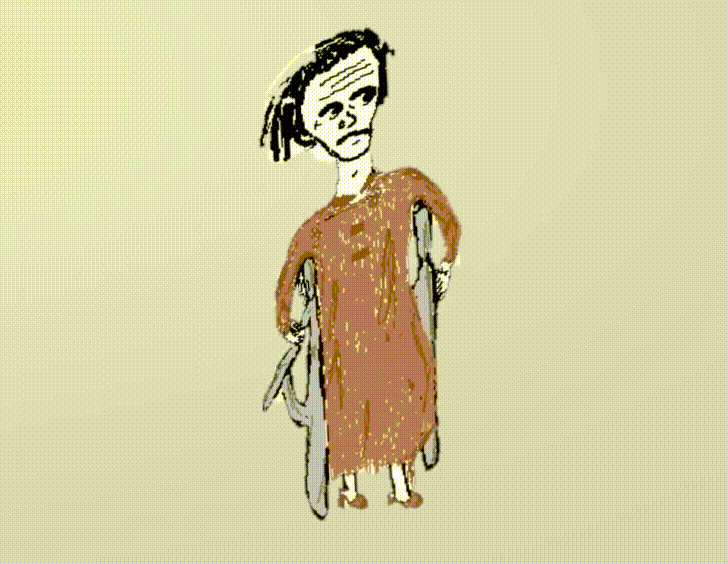 I Dinici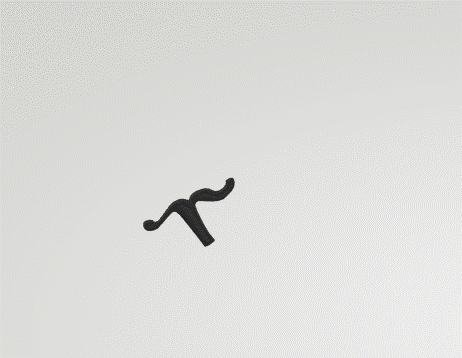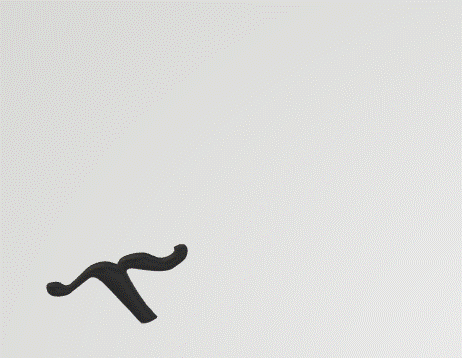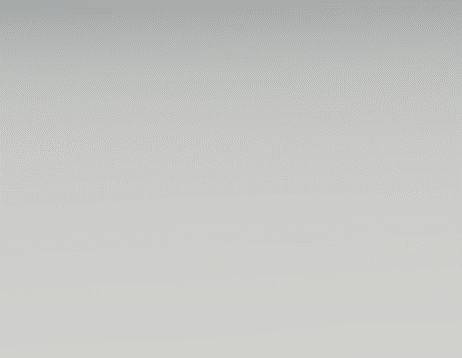 Mata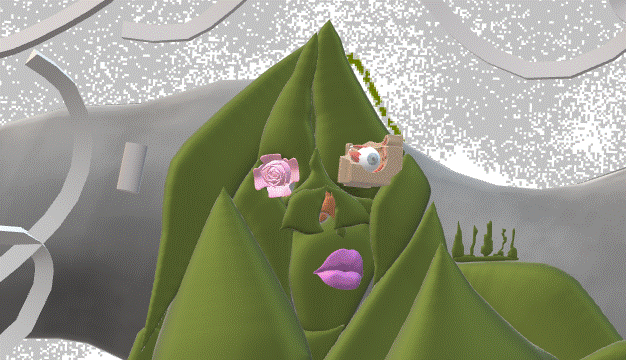 All drawings are my own original content.
For techniques and access to the hyperlink novel, kindly contact me.